Dr. Tsvetalin Zarev
4 Maestro Kanev str.
Sofia, Bulgaria
P: 00359885620343
P: 00359895919191
Website: Dr. Tsvetalin Zarev – Click to Visit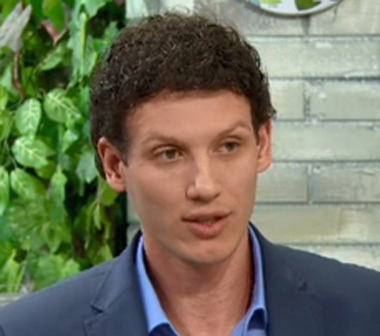 Spexhair is very proud and excited to recommend and associate with Dr. Zarev in Bulgaria.
Dr. Zarev is a graduate of Sofia's Medical University in Bulgaria, Dr. Tsvetalin Zarev is an industry respected aesthetic plastic surgeon. During his 9-year career, he has carried out thousands of hair follicle transplants including hair, eyebrows, eyelashes and beards.
In 2019 Dr Zarev came to wider prominence for performing 14,000 graft follicular unit extraction (FUE) giga-session hair transplants. This unprecedented number prompted huge acclaim from one of the industry's leading hair surgeons, Dr. John Cole at the Annual FUE Europe Conference.
Reports suggest that Dr. Zarev has developed a new manual and motorised extraction technique which allows him to extract 60% of hair from the donor area, without leaving any obvious signs of damage or barren gaps.
On his ground-breaking technique, Dr. Zarev has previously commented: 'The density of implantation in the recipient areas is a very important value, which is calculated individually for each patient, according to many parameters. This includes the diameter, length and number of follicular units. We also need to take into account the elasticity and thickness of the sclera, as well as the blood supply to the recipient areas,'
Dr. Zarev is a unique individual and incredibly hard-working surgeon and he has been included in The World's Top 25 Hair Transplant Surgeons article on ApetoGentleman.